Apple Introduces the new MacBook Pro (16-inch)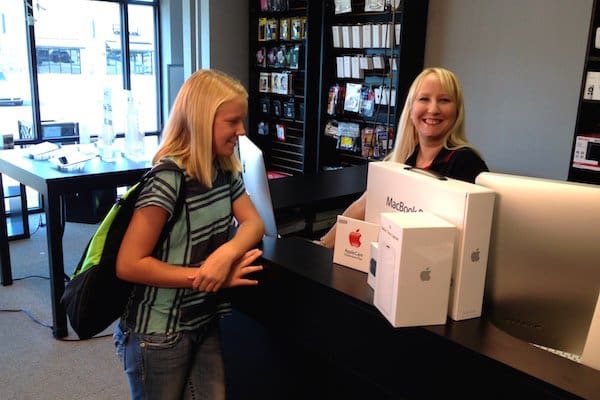 Retail Store
MacTech Solutions is your local Mac® store, featuring all the latest Apple computers and accessories. We offer Apple-authorized service for Apple desktops and laptops (even 10+ years old), plus iPad® and iPod® under warranty.
Apple Service
Our Apple-certified technicians can repair Apple desktop and laptop computers (in warranty, out of warranty or under AppleCare), iPhone (in warranty, out of warranty or under AppleCare+), iPod and iPad (in warranty repairs)
Latest Blog Posts from MacTech Solutions
Research shows that Macs are cheaper than PCs! Not up front, but when you look at the Mac's reduced need for software licenses, higher residual value, lower support costs, and better security, the numbers show the Mac coming out ahead.
read more
Until recently, it was impossible to get Apple Card transaction data out of Wallet except in PDF form. However, Apple has now added exports in either CSV or OFX format
read more
Stay In The Loop
Get Our Latest Offers and Products Delivered to Your Inbox.