Apple Introduces the new MacBook Pro (16-inch)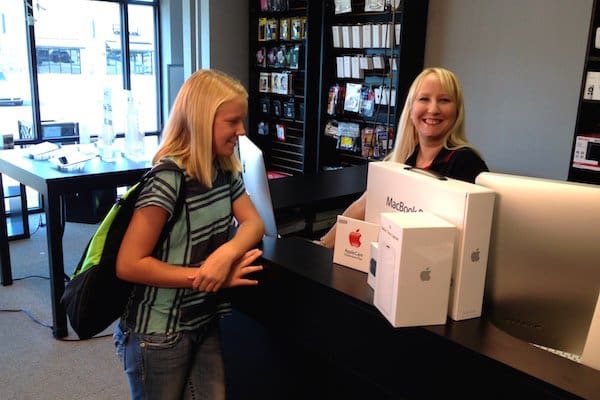 Retail Store
MacTech Solutions is your local Mac® store, featuring all the latest Apple computers and accessories. We offer Apple-authorized service for Apple desktops and laptops (even 10+ years old), plus iPad® and iPod® under warranty.
Apple Service
Our Apple-certified technicians can repair Apple desktop and laptop computers (in warranty, out of warranty or under AppleCare), iPhone (in warranty, out of warranty or under AppleCare+), iPod and iPad (in warranty repairs)
Latest Blog Posts from MacTech Solutions
At its Worldwide Developer Conference keynote, Apple announced a boatload of new features that we'll see in macOS 12 Monterey, iOS 15, iPadOS 15, and watchOS 8 later this year.
read more
Did you know that Apple makes it easy to digitize your signature so you can sign digital documents without having to print them first? Use these instructions to make your signature available on all your Apple devices.
read more
Stay In The Loop
Get Our Latest Offers and Products Delivered to Your Inbox.